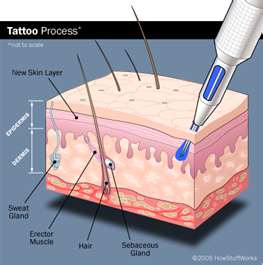 DID YOU KNOW......? The art of creating a permanent pigment mark in the skin is a science. The type and quality of pigments used, the instruments and techniques used to imbed them in the dermal layers are all determinate factors in the body art's vividness, clarity and longevity..... at Spirit House we have studied this science in-depth and provide our artists with the finest pigments, instruments and equipment and assist them with ongoing continuing education.... Our studio provides Fusion pigments, "the ONLY pigments in the world which are 100% Vegan safe, certified and approved......" - as well as the entire lines of; Eternal pigments and Alla Prima Pigments. Because the studio provides every sterile product and the entire sterilization process, (not provided by the artists as found in parlors) We are able to gaurantee your complete safety during the tattoo process. Your safety if our number one priority!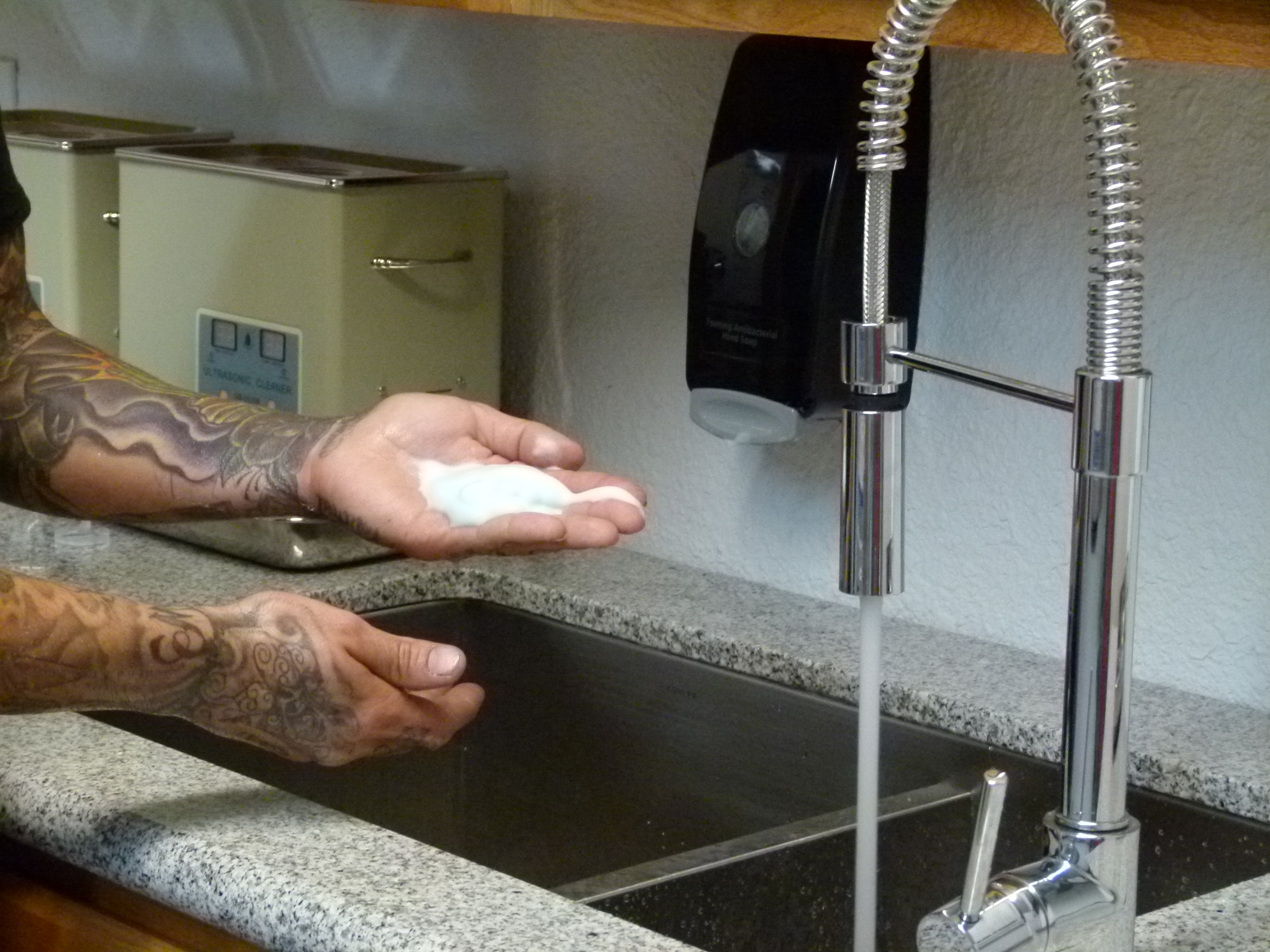 DID YOU KNOW.........? The State of Texas has adopted some of the most stringent laws governing tattooing and body piercing activities by enacting the "Certain body piercing and tattoo studios act." This law requires that every artist scrub-up with a "liquid anti-bacterial (microbial) soap" prior to putting on surgical gloves.....This is the same standard surgeons are held to in the State of Texas..... it also states that; "anytime gloves are torn or removed, the artist MUST re-scrub and re-glove".... this is why Spirit House provides our artists with liquid anti-bacterial sanitizing stations right next to their work area, so they don't have to stop the procedure to run to the sink to re-scrub if they tear a glove.......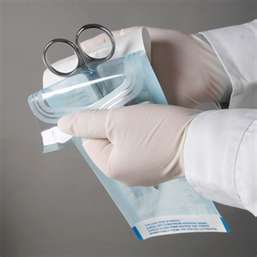 DID YOU KNOW........? "The certain body piercing and tattoo studios act;" Requires all autoclaves to be spore tested EVERY MONTH by a licensed 3rd party inspection group... and for every autoclave in use to have the correct operator manual posted on-site at all times..... and that EVERY item sterilized be recorded in a log book along with spore test results and maintained for a period of 7 years..... and that in-house autoclave sterilized items are only considered "sterile" for a period not to exceed 30 days after the sterilization procedure...... At Spirit House, we don't strive to meet this standard - We EXCEED these standards and set a new bar for excellence in sterilization procedures and techniques for our client and artist safety..........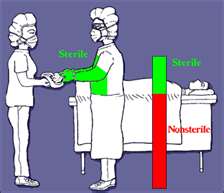 DID YOU KNOW.......? "The certain body piercing and tattoo studios act;" requires that studio floor surfaces be; 'light in color and free from cracks or voids.' and that all environmental and working surfaces by disinfected and maintained to the EXACT same standard as any hospital or surgical operating room...... Our corporate parent is a certified Department of Defense contractor specializing in compliance and regulatory mandates for the federal government which gives us a strong edge in exceeding every aspect of the requirements found in the "certain body piercing and tattoo studios act" Which means that Spirit House Studios remains the safest, cleanest and most hygenic body-art and piercing studio in the State of Texas........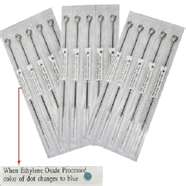 DID YOU KNOW.......? "The certain body piercing and tattoo studios act" requires that all vendor sterilized instruments and needles be stored exactly as directed by the manufacturer and that a letter from the manufacturer must be maintained on-hand by the studio for each vendor sterilized item showing the handling and storage requirements......All our tattoo and piercing needles are EO (Ethylene Oxide) gas sterilized and stored in covered dust-proof containers out of direct sunlight until time of usage and are disposed of if not used by the printed date on the packages for our client safety. Prior to the start of any procedure, we provide all sterile items to our clients for inspection and verification of the sterile dates for each item......
DID YOU KNOW.....? We are located on the Eastex feeder road just before the Parkdale Mall entrance on the same side of the road as the mall...... We are between the Dowlen Road and Hwy. 105 exits. Look for the liquid green Spirit House Studios sign-board on our front gable and the big red and white lit and flashing sign on our roof that says "TATTOO & PIERCING"........

Spirit House Tattoo & Piercing