Spirit House sales and services
Click on underlined topics below to learn more
-Body Art (tattoos) in all styles
-Huge selection of jewelry in 316L, Titanium, silver, organics & solid gold
-Free "proofing" appointments w/ every tatoo
-Special sittings for large body art pieces and portrait work
-Tattoo and piercing aftercare products for sale.
-Artist Proof artworks for sale by renown artists
-Hand carved statues and designer places
- Singing Bowls and accesssories from Tibet and Nepal
-All things Buddhist and curiosities from Thailand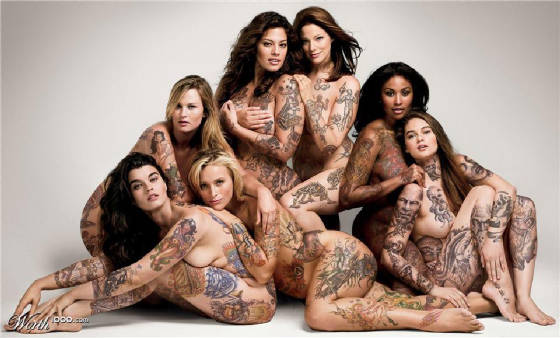 · At Spirit House Studios, it's all about the art and the customer experience.
· Tattoos are forever and we understand this! We assure customer safety with our medical director approved sterilization protocols and only employ the best artists from around the country to guarantee the only thing you take home is awe inspiring art you will be proud to show off in your 70s.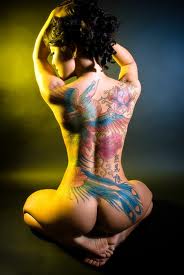 How tattoos and piercings are priced at Spirit House Studios
Artist time for tattoos at Spirit House are priced by the hour (excluding portrait work and private sittings, which are per/piece-sitting.) We use only Critical Tattoo Power Supplies in our studios. These exclussive power supplies have 2 built-in clocks; 1 to monitor regular clock-time and 1 which tracks only the actual time during a tattoo session that the artist's machine is going "buzzzzzzzzzzzzzz." - We charge based off of the actual time our artist is physically tattooing - So when you pay for a 2hr. tattoo, you will not pay for the 3 breaks you or our artist took during the session or for set-up or tear-down time; you only pay for the actual time the artist's machine is driving ink. No other studio in Texas offers this feature.
The Spirit House hourly rate is $125.00 per/hour with a 1/2 hour minimum for smaller pieces.
Standard piercings are $30-40/ea. with stainless starter jewelry. Custom piercings are priced by type, location and difficulty. "Ask our hostess or manager for a detailed price list for all piercings offered at Spirit House."