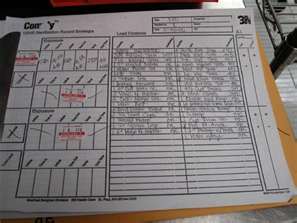 "The certain body piercing and tattoo studios act" requires that every autoclave be spore tested by a licensed 3rd party monthly and that every item sterilized in-house be recorded in a log book for inspection which is to be made available to inspectors at all times during business hours to protect the safety of clients.

The only items we allow our artists to bring into our studio are their talent and their tattoo machine. 100% of all items used during a procedure are sourced and supplied by the studio. We supply only the finest EO gas sterilized tattoo needles for our artists and provide the sealed containers for you to inspect and verify the expiration date prior to the start of the procedure.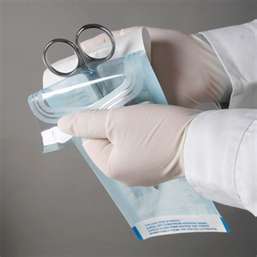 All surgical instruments sterilized in our autoclaves are sterilized inside the same surgical sterile bags the hospital uses. We only consider those items sterile for a period not to exceed 30 days from the date of sterilization, at which time they are removed from service and resterilized for your safety. Did you know that under the Texas "certain body piercing and tattoo studios act" this process is mandated for every tattoo or piercing studio?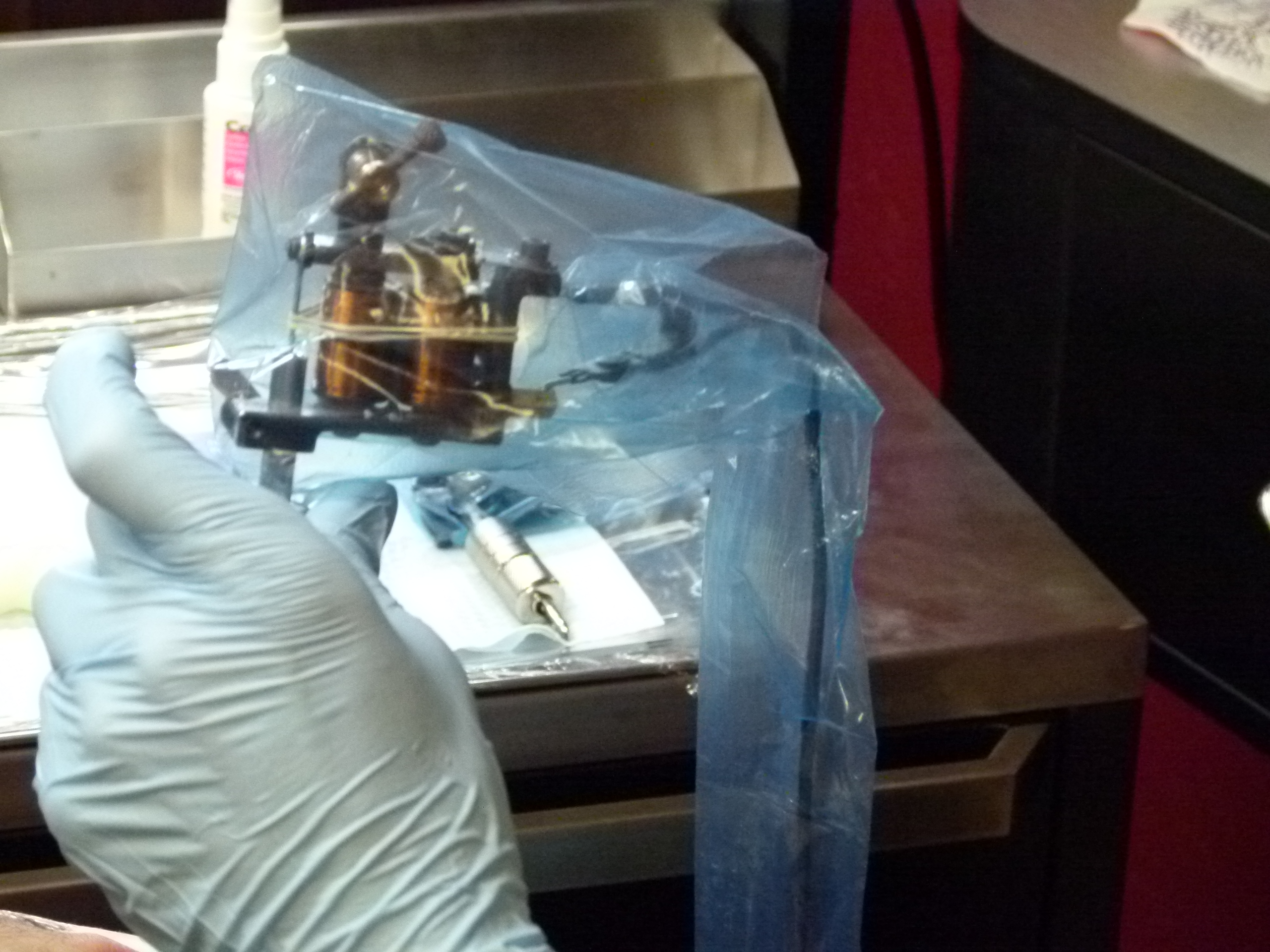 For the protection of the client and artist; our artists scrub-up prior to every procedure and wear surgical masks and gloves in the same way a surgeon does. Once the artist is gloved-up, every surface they may touch during a procedure is covered with a sterile "touch" strip, bag or cover so that contaminants can never invade the procedure site or tools.